Influential and Impactful.
One began as a collaborative interior and commercial work space, and has remained true to its trans-disciplinary way of thinking since its inception.
Our work strives to enhance our sense of place, identity and relationship to others and the physical spaces we inhabit, whether feral or human-made. Home interior, Commercial , Hotel observatories, landscapes and dollhouses get the same care and attention to purpose.
Crysta decor creates timeless and innovative structures that empower every space. We'll help you design your dream that is technically impressive
We are entered in the Domestic Market & is actively involved in Prestigious Projects being undertaken by the Architects & Interior Designers of NCR Delhi by sourcing their requirements .
Interiors Design, whether in your home or office should be warmer, brighter, eco-friendly and aesthetically appealing. That's why our company's aim for every client to give wide range items with good quality.
It is the responsibility of the sales and support team to keep up-to-date on new products and provide timely information to the clients and maintain coordination with them for future requirements.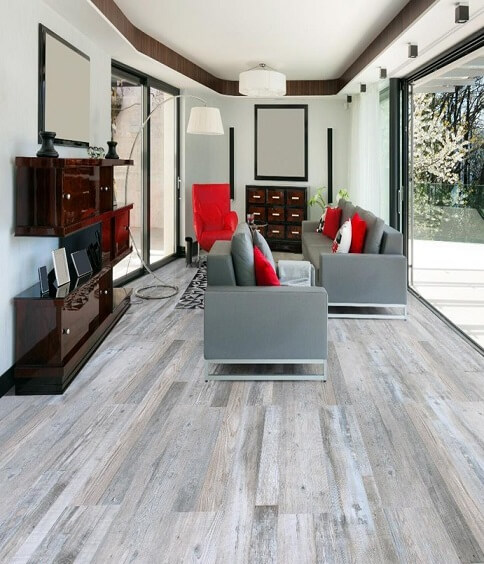 You might be asking yourself when to start a new home improvement project, and the answer could be right now this very minute , but if you keep pushing off the projects you want to do, then they'll never get done. If you don't know where to start, consider speaking to us here at Crysta Decor.